Water, Water Everywhere!
Water Fun Guide for Henry County
Georgia summers are HOT! The first thing I researched when we decided to move to McDonough was where we could go swimming. I discovered there are many options for water fun in and around Henry County.
Before you go to the pool, a splash pad, or water park, make sure you are prepared.
Whether a pool or a splash pad, you will need to wear swimwear and not street clothes.
Protect your family from the sun with sunscreen, hats, and sunglasses.
Bring your beach towels and blankets.
If your child is not toilet trained, you will need to bring swim diapers or incontinent swim wear.
Some places do offer concessions, but it is best to play it safe and bring your own drinks and snacks.
Be sure to have water shows or sandals that can get wet.
It is a good idea to bring a change of clothes and a plastic bag to store wet items after the fun is done.
Have some cash on hand, some county facilities only accept cash for admission.
Splash Pads
There are several nearby splash pad recreation areas for kids of all sizes to cool off and play, the water play structure includes water-spraying nozzles of various kinds and has little or no standing water.
McBrayer Park Splash Pad on Central Avenue in Hampton is open 7 days a week from 11 am to 7 pm. Admission is free for Hampton residents and $5 per child, cash only for non-Hampton residents.
Avalon Park at 1045 Industrial Parkway in McDonough has a splash pad that opened in 2019. The splash pad is open M-F from 10 am to 9 pm, Saturday 9 am – 8 pm, and Sunday from Noon to 8 pm. Admission is free.
The Village Park North Henry at 750 Fairview Road in Ellenwood is a 34-acre park. Its splash pad is more of a paved area with fountains to run in and around and less of a water recreation play space.
Denny Dobbs Park at North, 6252 Hwy 212 in Covington also has a free splash pad that is highly recommended by local moms.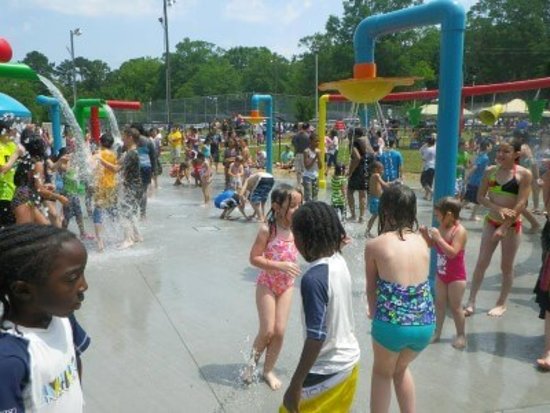 Water Parks
High Falls Water Park is a privately-owned water park off High Falls Road in Jackson, Ga. It features a pirate ship play area, two waterslides, a family pool, and lounging area. They are open M-S, 11 am to 5 pm and Sunday, Noon to 5 pm. Daily admission is $14 adults, $10 seniors and active military, children under 32" are free.
Clayton County International Water Park, also known as Jonesboro Beach, is undergoing a renovation. It has a 6-acre lake, adventure kiddie pool, slides, and sandy beaches. The new water park will include pools, a splash pad, a wave runner, and a lazy river. Beach volleyball fans can play where the 1996 Olympic athletes competed for gold. The park also includes a 17-court tennis court, indoor and outdoor playgrounds, fitness center, fishing lakes, trails, picnic areas, a pavilion and new additions include the Skywalk Adventure Climbing area, a boardwalk, and a food truck area. Located at 2300 Hwy 138 SE.
Lake Spivey is currently under development and is expected to open soon. The new water park will include pools, a splash pad, a lazy river, a wave runner, a kiddie pool and more.
Sandy Beach Water Park is about a 45-minute drive south in Macon. It is open M-Th 10 am to 5 pm and F – Sun 11 am to 6 pm. Admission is adults $10 and children under 48" $7. Children two and under are free. It offers water slides, a splash pad, a wave pool, a junior Olympic size leisure pool, a lazy river, a sandy beach, beach side games, and cabanas for rent.

Pools
Lake Dow Club is a private, members only club overlooking Lake Dow offering gym, pool, and tennis. Fees include an initiation fee of $350 and an annual family membership fee of $480 for the full gym, pool, and tennis package.
Crystal Springs Recreation is a public facility located at 4387 Crest Highway in Thomaston, GA. It offers an outdoor swimming pool with a slide and high dive, a zero-depth child pool indoor putt-putt, billiards, arcade games, air hockey, and ping pong. It also has a fully stocked snack bar and a large picnic area located next to the pool. It is open Tues – Sat 12-7 and Sunday 1-7 and costs $8 for adults and children over 36 inches and $3 for children under 36 inches.
Steve Lundquist Aquatic Center in nearby Jonesboro has an indoor 25-meter warm up pool and 50-meter lap pool, a basketball court and fitness center. The pool is open M-F, 7 am - 9 pm and Saturdays 9 am – 6 pm. It is closed on Sundays and holidays. Click here for fee information.
Lake Spivey Recreation Center at 2300 Walt Stephens Road in Jonesboro has an indoor swimming pool open M-F 7 am – 9 pm and Saturday 9 am – 5 pm. It is closed on Sundays and holidays.
The O'Neal Edwards Aquatic Center (no website yet) is a new Aquatic Center planned for McDonough that will be built in the Bridges at Jodeco development off I-75. The project budget is $22 million, and construction is expected to take two to three years. We can look forward to an indoor 50-meter competition pool, a 45-foot by 75-foot instructional / therapy pool, and a moderately sized outdoor water park.
South Clayton Recreation Center, at 1857 McDonough Road in Hampton, has an outdoor pool

Swimming at Jackson Lake
Lloyd Shoals Park at 180 Dam Rd, in Jackson, GA is owned and operated by Georgia Power and is open to the public with a swimming beach, playground, picnic pavilion, barrier-free fishing pier, barrier-free boat ramp, and public restroom. Other recreational opportunities in the area include Factory Shoals Park which includes 450 acres of picnicking, swimming, hiking, fishing and Future Farmers of America (FFA)/Family, Career, and Community Leaders of America (FCCLA) Georgia Center which offers canoeing, kayaking, swimming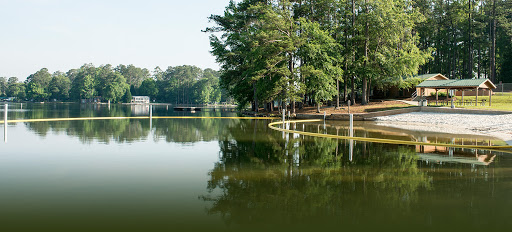 Don't forget to tell businesses and event hosts that you heard about them from Macaroni Kid McDonough-Stockbridge-Hampton-Locust Grove! Your readership and support help us continue to bring our free event calendar.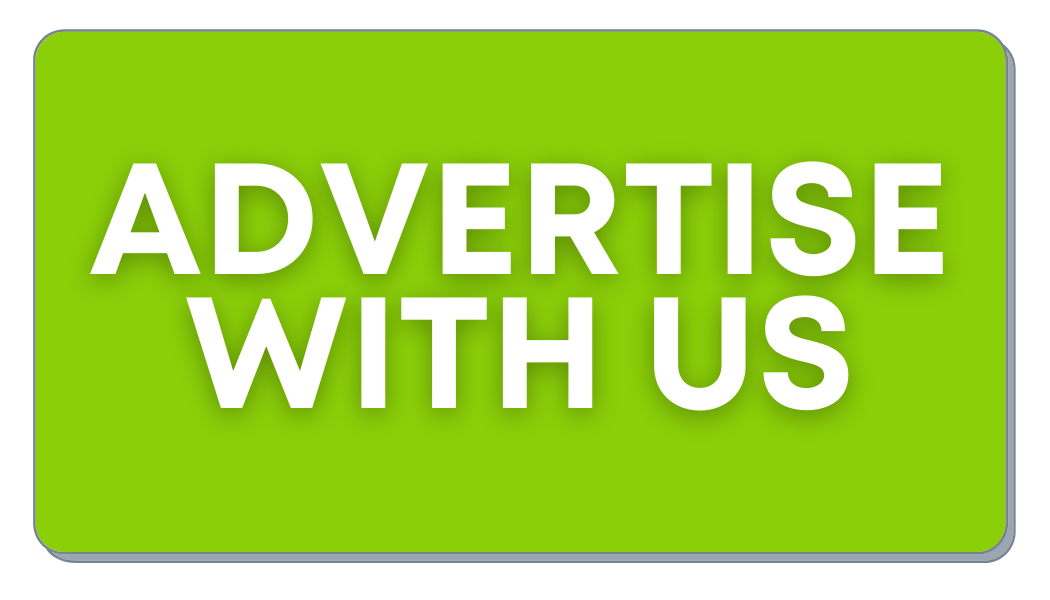 Never miss a family event, giveaway, parenting resource, & more! Find it all in your email every Wednesday night, once the kids are asleep, via our FREE e-newsletter. Sign up now by clicking here.