As a mom, your car office becomes central command. Between taking kids to their activities, enduring the metro Atlanta commute, and always being on the run, you never know when you may find yourself in need of a spare pair of shoes (like the many times I have arrived somewhere only to find that one of my children didn't put on shoes), to needing materials to keep you warm and safe for a number of hours (remember the Atlanta snowmageddon traffic jam?). Here is a handy list of things you should have in your car at all times. One day you'll thank me.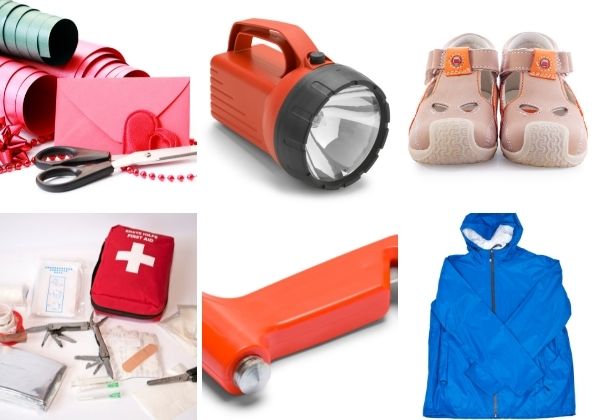 Top 20 Items To Have In Your Car at All Times:
Ponchos or lightweight jacket for everyone
Umbrella
First aid kit
Blanket(s)
Notepad & pencil/pen, coloring book and Crayola Twistable crayons
Notecards with envelopes, tape, scissors, tissue, bag (for last minute gift-giving)
Tissues, paper towels and baby wipes
Hand sanitizer
Sunglasses
Seatbelt cutter / glass tool
Spark plugs
Hair brush and pony tail holders
Non-perishable foods
Chargers for phones and other electronic devices
Whistle, horn, or cowbell
Flashlights
Spare clothes for each child (don't forget shoes and socks)
Bottled water
Envelope with restaurant and other entertainment coupons or gift cards
Bags (reusable grocery bags, plastic grocery bags for trash, one gallon-size bag and a foldable tote)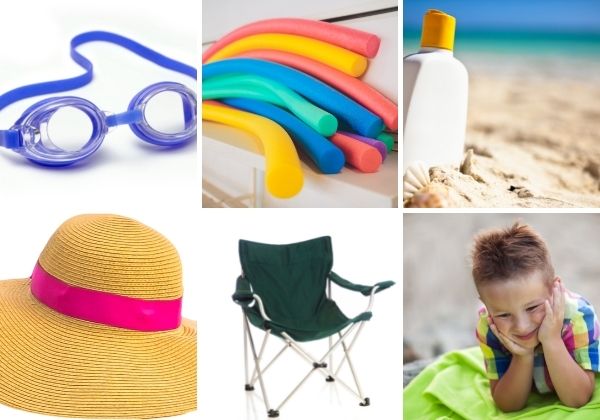 Bonus: 8 Summer Car Must-Haves
Sunscreen
Hat
Goggles
Picnic Blanket
Lawn Chairs
Pool noddle
Bug Spray
Itch/Sting relief spray
What are the must-have items that you keep in your vehicle? How do you store them and keep them organized?
Never miss a family event, giveaway, parenting resource, & more! Find it all in your email every Wednesday night, once the kids are asleep, via our FREE e-newsletter. Sign up now by clicking here.