Hello neighbors! We are in that weird place of summer where we know we have weeks left of hot weather, BUT we know that back to school is around the corner. School, really should not start until after Labor day - In my opinion.
Don't stress, there is still time to fit in summer fun. Check out these ten fun things to do with your kids before school starts for some ideas. My family is making its official move to McDonough this weekend and I cannot wait to get out exploring in the weeks to come.
This week's Top Five Picks
Every week I choose five events, holidays, or activities to highlight that may include family activities and events, date night ideas, and things just for the kids. You'll find more of what's happening in and around McDonough, Stockbridge, Locust Grove, Hampton, and Griffin every day on our events calendar. Have an event to submit? Please do so HERE.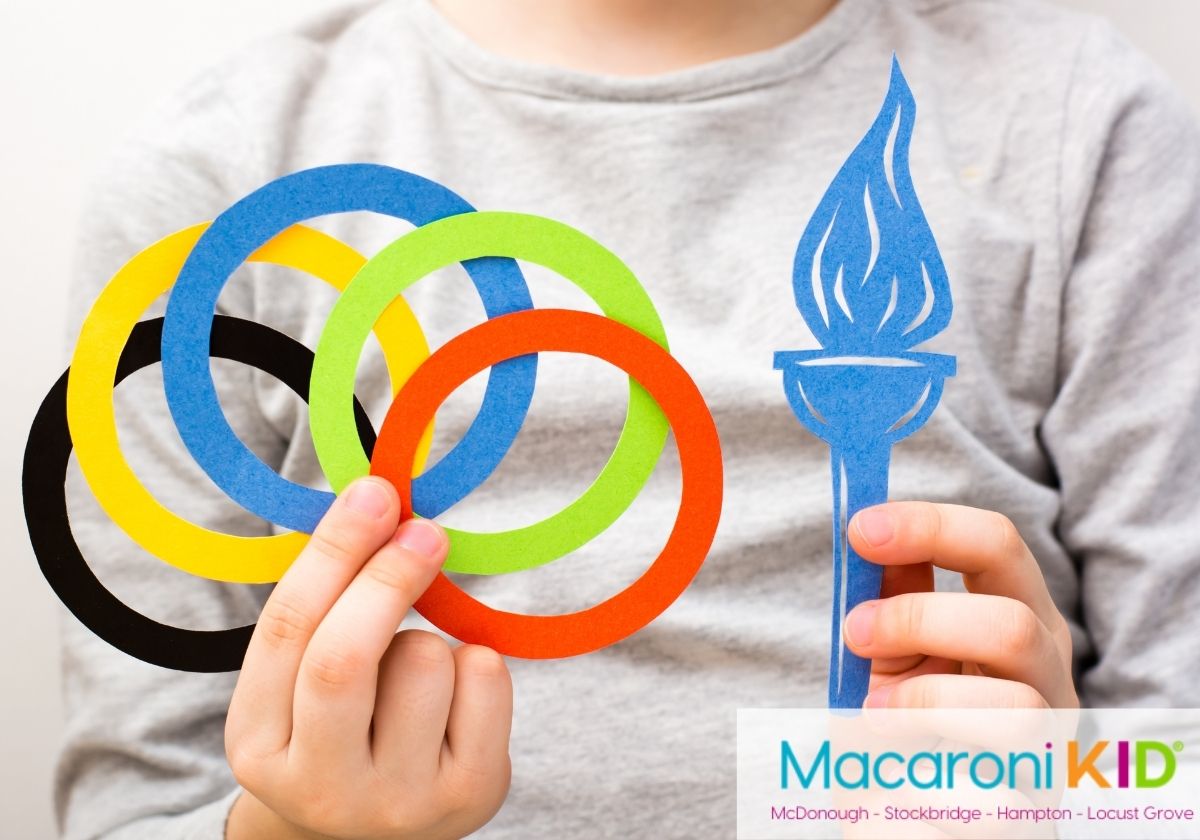 For Family Fun: Celebrate the Olympics! Catch the opening ceremonies with your breakfast on Friday beginning 7 a.m. Wheaties anyone? Then check out this article for Olympic-themed craft and activities.
For Fun in the Sun: Visit one of our local splash pads.
From the Memory Bank: Celebrate the 25th anniversary of the Centennial Olympic Games in Atlanta by visiting the Atlanta History Center to explore the Atlanta '96: Shaping an Olympic and Paralympic City exhibit
For a Night Off of Cooking: Head to Clark Community park in Stockbridge for Food Truck Tasty Tuesdays!
Stock up for School: Communities in Schools Henry County and Alpha Phi Alpha are hosting a Parent Expo at McDonough High School on Saturday from 9 a to Noon.
Publisher Note: The Top Five Picks are merely suggestions and age recommendations are provided by the venue, we have not previewed all events in the Top Five and encourage parents to use their own judgment when choosing events to attend with children. This page is updated every Wednesday.
Don't forget to tell businesses and event hosts that you heard about them from Macaroni Kid McDonough-Stockbridge-Hampton-Locust Grove! Your readership and support help us continue to bring our free event calendar.